BLS-KB14-108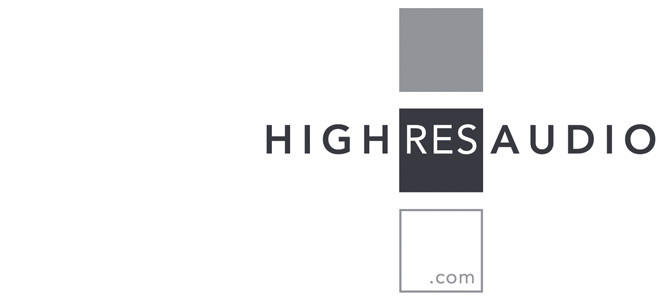 HighResAudio is an online store that features High Quality files for purchase allowing listeners to download FLAC files at 16 and 24 bit rates directly to a BluOS Storage device such as a Bluesound VAULT or NAD M50.2. 
To log into HighResAudio, select the BluOS Storage Device from the Rooms Drawer. In the Navigation Drawer, select More Music, HighResAudio. Enter a valid HighResAudio account e-mail address along with a password in the fields provided and press Update. To automatically download purchases to the VAULT, set Automatically download new purchases:  to On. If this is set to Off, to download pending content, click the n pending files link at the top of the screen. Download progress can also be monitored from this link.
To begin browsing the catalogue, select Shop and you will be redirected to www.highresaudio.com. Once logged in, you will also be able to select HighResAudio from the Navigation Drawer of the BluOS Storage Device. 
Notes
HDtracks is only available on the Bluesound Vault, Bluesound VAULT 2, NAD M50 with an attached NAD M52 or the NAD M50.2.

Music downloaded to a BluOS Storage device is available to all BluOS Players on the network.