BLS-KB20-X01
Want to save an Artist, Album, or Mood in Spotify as a preset? Now you can with the BluOS Controller App.
To create a Spotify Preset in BluOS Controller App, perform the following steps: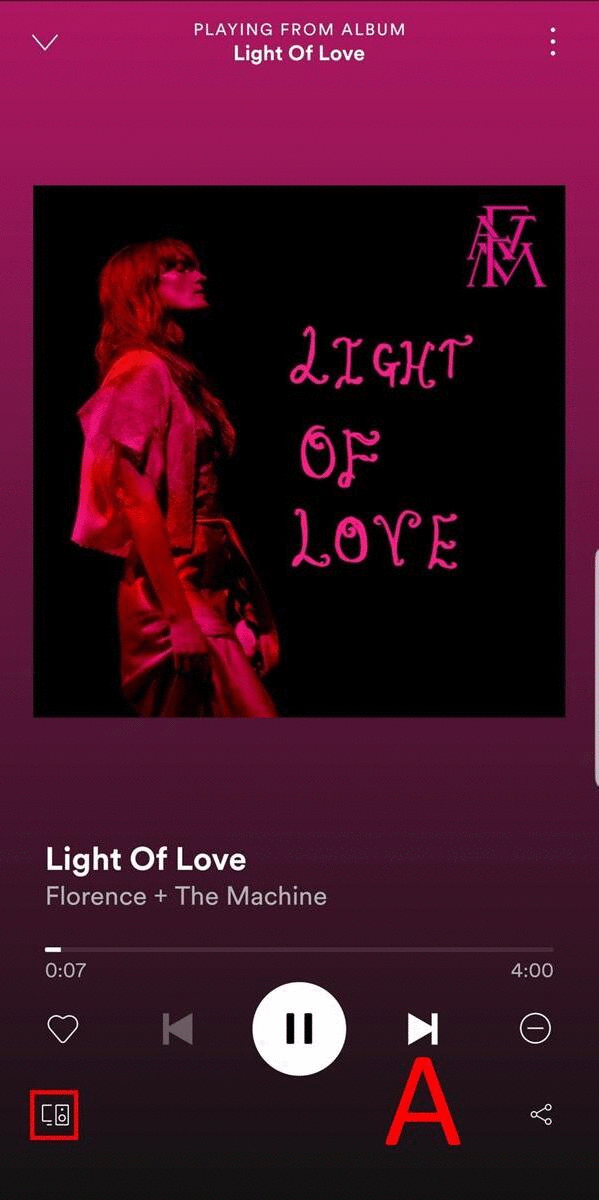 In the Spotify App, play the required audio track.

Select the Spotify Connect and select the required BluOS Player to play the audio track.
In the BluOS Controller App, select the Player Drawer and select the BluOS Player currently playing the Spotify audio track.

Exit the Player Drawer.

In the Now Playing screen of the selected BluOS Player, select the context menu (3 dots) on the right side of the audio track's title.
Select Add Preset.
In the left Navigation Drawer of the BluOS Controller App, select My Presets. The My Presets screen is displayed.
Select the context menu (3 dots) of the preset. The Edit Preset screen is displayed.
Modify the required preset options (Preset – Name, Number, or Volume) and select Save.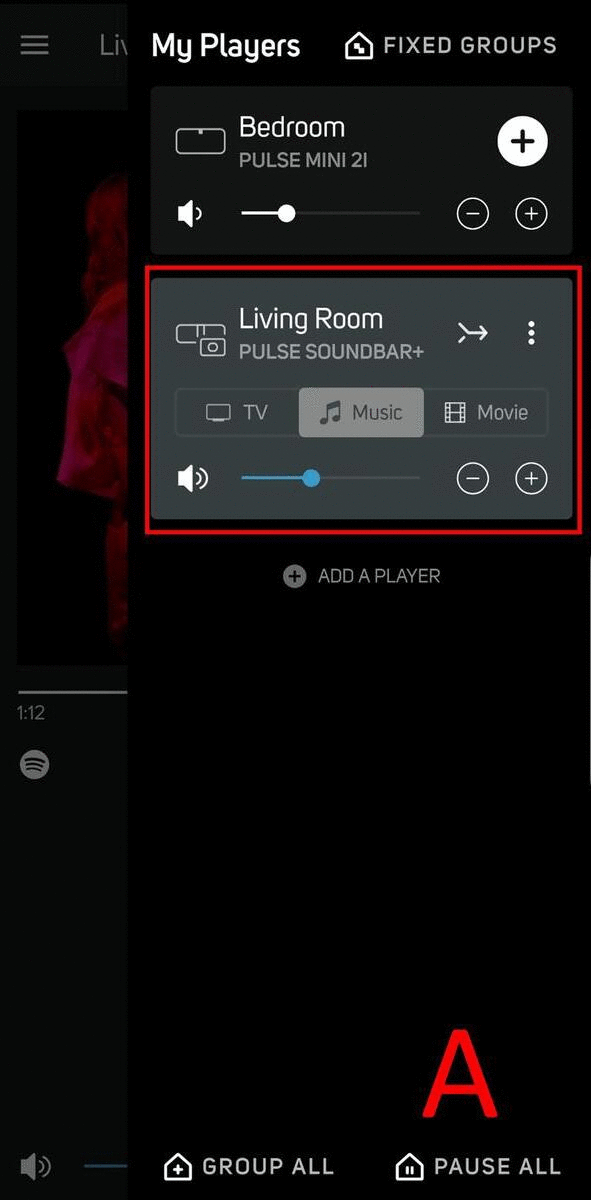 For more information on Presets, refer to our Help Center article.