BLS-KB21-101
If you have multiple Players in your home but some are older, pre 2i generation, you can still AirPlay to these players by grouping them with newer AirPlay-enabled 2i Players. Here's how:
AirPlay to an existing 2i Player
Open the Control Centre by swiping up (iPhone) or swiping down from the top-right corner (iPad).
Tap the AirPlay Widget to setup AirPlay.
Tap the AirPlay icon () on the iOS device and select the BluOS 2i Player that you want the audio to play from.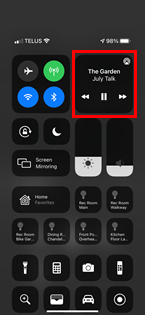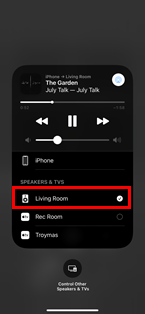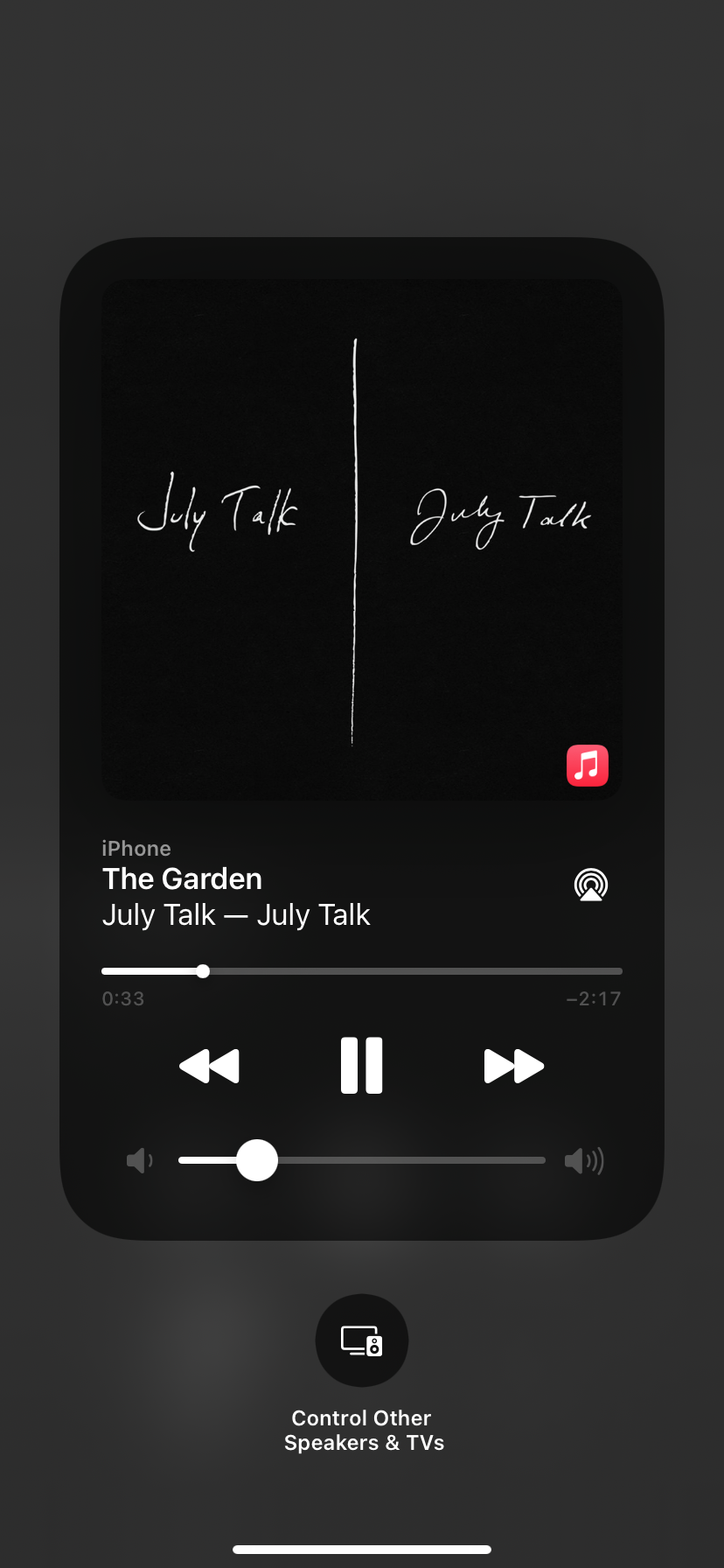 Grouping older Players in the BluOS App
To Group BluOS Players for multiroom playback with AirPlay:
Open the BluOS App on your iOS device.
Open the Players Drawer and select the Player currently connected to AirPlay.
Tap and add players to Group. Once completed, close the drawer.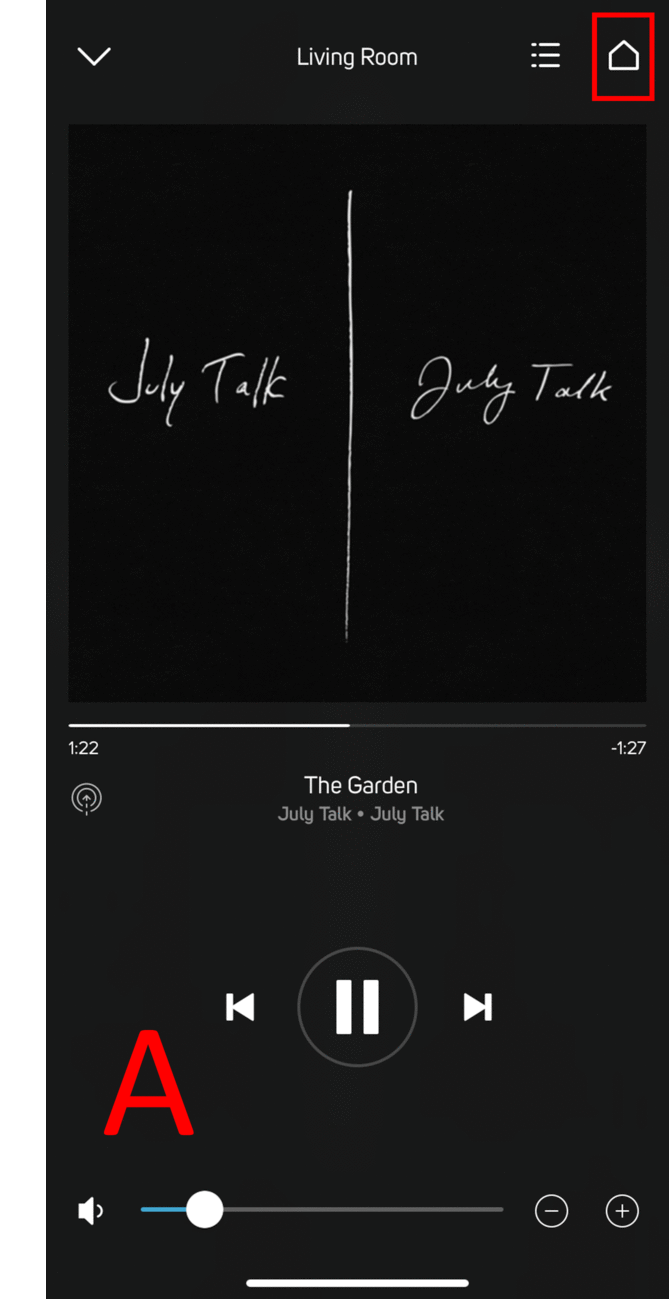 Notes
A BluOS 2i Player must be the primary or first player in the group to stream audio to multiple speakers with AirPlay – The primary player cannot be removed from the group.