BLS-KB20-Y01
TIDAL HiFi subscribers now have a choice in BluOS to use the deep integration of TIDAL in the BluOS App or using the TIDAL App and TIDAL connect.
Open the TIDAL App on your iOS or Android handheld device. Press the TIDAL Connect icon in the bottom left corner of the TIDAL App (You have to be in the TIDAL App with a song playing before you can see the Connect icon). Select a BluOS Player. You will be returned to the TIDAL App now playing screen and the TIDAL Connect icon will now indicate the name of your BluOS Player. TIDAL Connect supports the full range of audio quality you can find in the TIDAL app.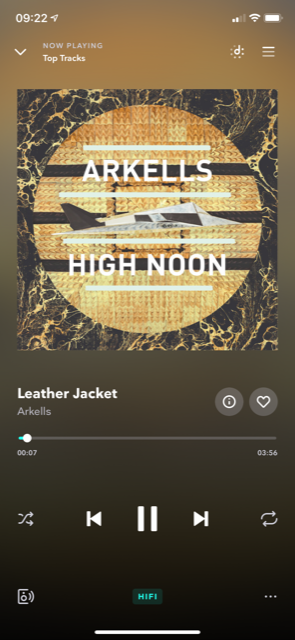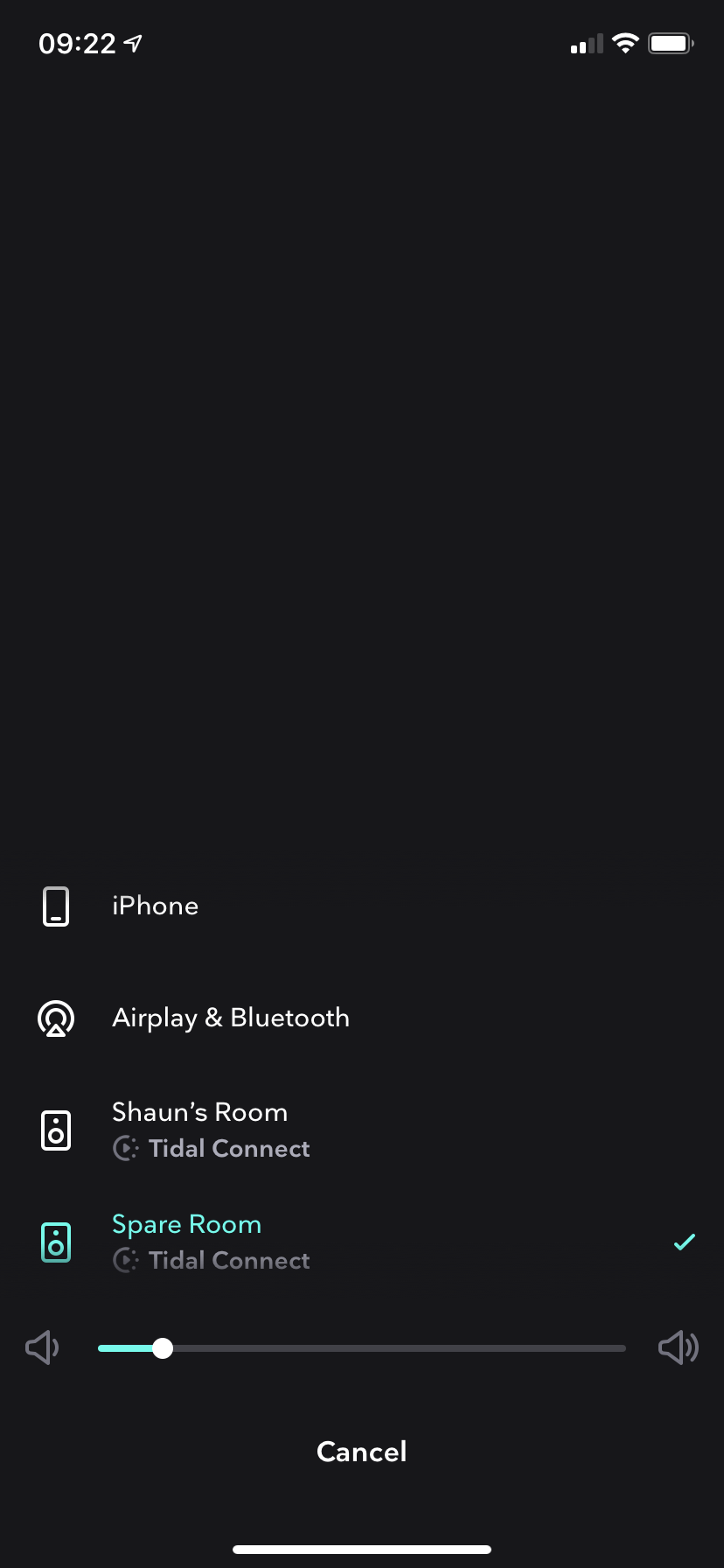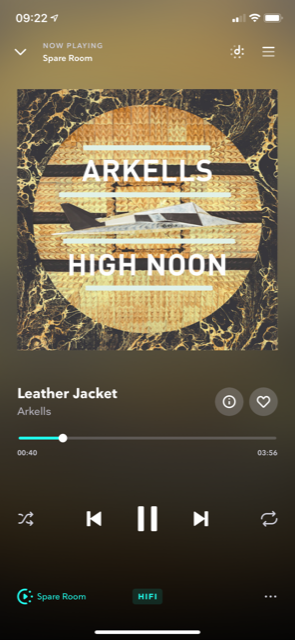 Grouping BluOS Players with TIDAL connect
To Group BluOS Players for multiroom playback of TIDAL connect streams, open the BluOS App on your iOS or Android handheld device. Open the Players Drawer and select the Player currently streaming TIDAL. Press Group and add players using the + sign. Once completed, close the drawer.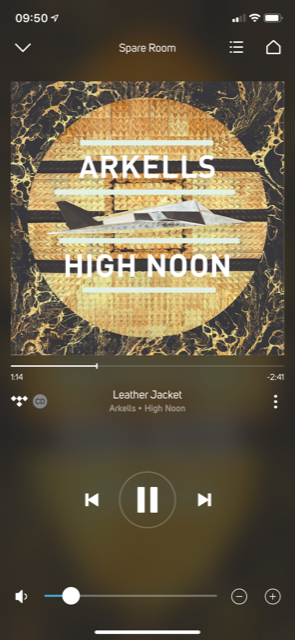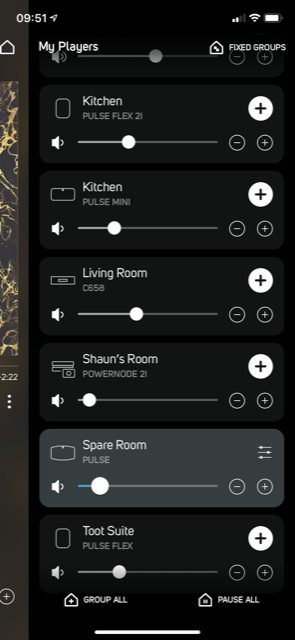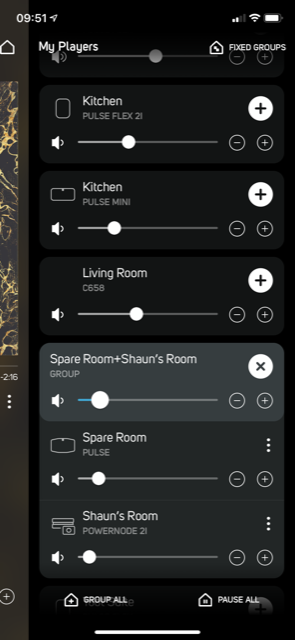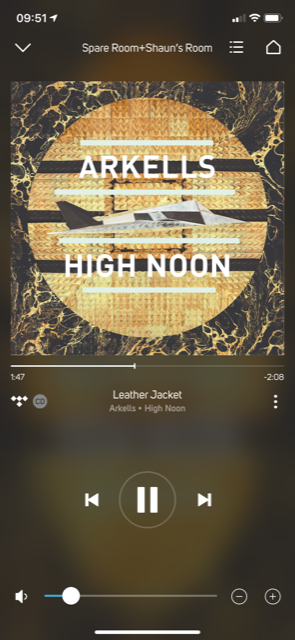 Notes
TIDAL is still featured as a separate deep integration music service in the BluOS App and the audio quality is the same compared to streaming using TIDAL Connect.
For more questions on TIDAL connect, please see How to Use TIDAL Connect at TIDAL.com