BLS-KB14-Z04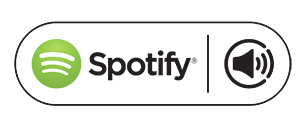 Spotify® Premium subscribers can have on-demand access to millions of songs from anywhere in the home using Spotify Connect and BluOS. It can be easily controlled by using the BluOS Controller App and Spotify App for iOS or Android.
Visit www.spotify.com to become a premium Spotify subscriber today.
Open the Spotify App on your iOS or Android handheld device. You can also use the Spotify App for Windows or OS X. While logged in using your Spotify Premium account, press the Spotify Connect icon in the bottom left corner of the Spotify App(You have to be in Spotify with a song playing before you can see the Connect icon). Select a BluOS Player. You will be returned to the Spotify App now playing screen and the Spotify Connect icon will switch from grey to green.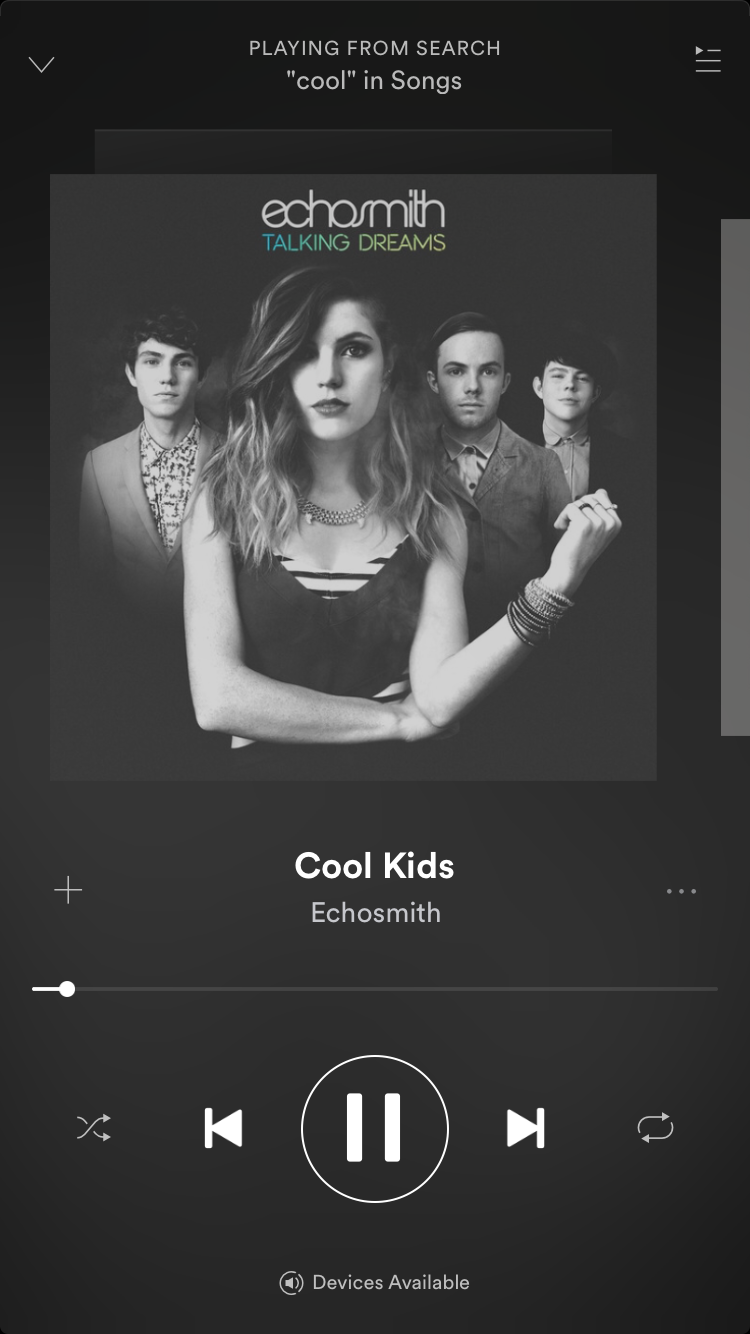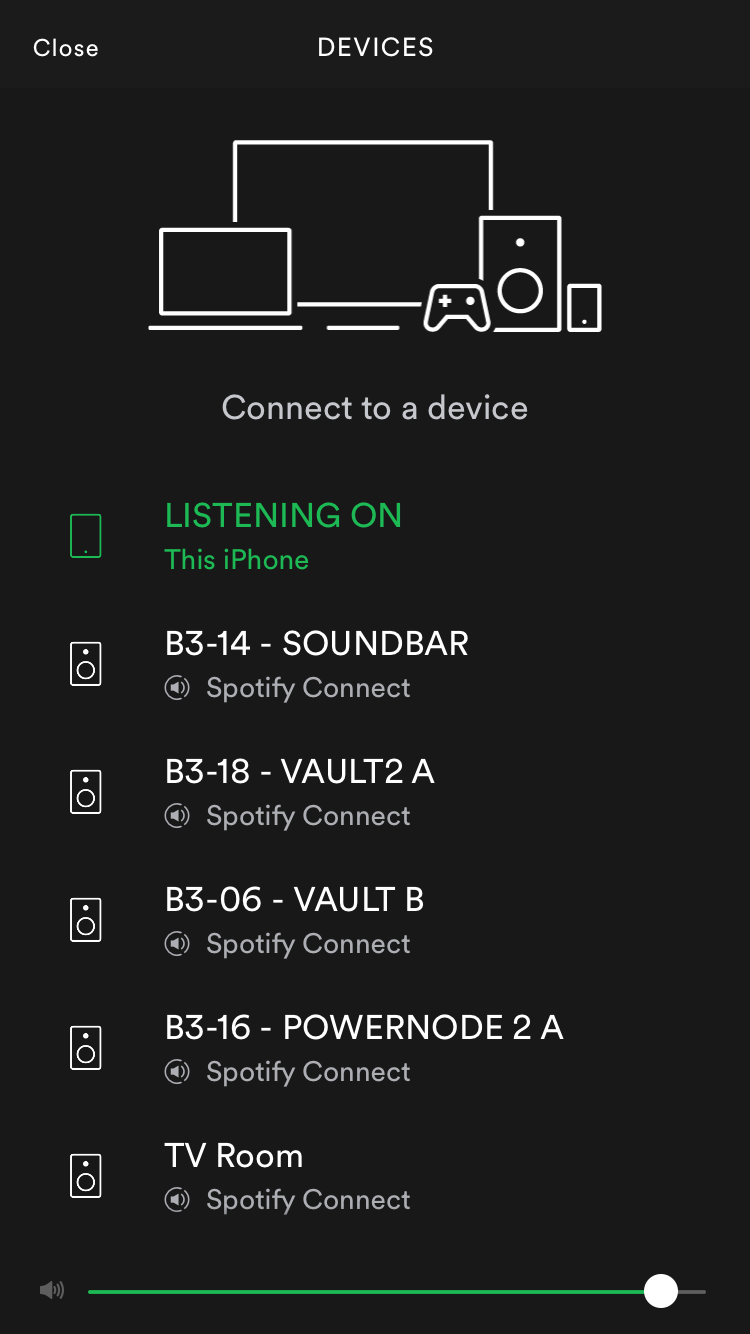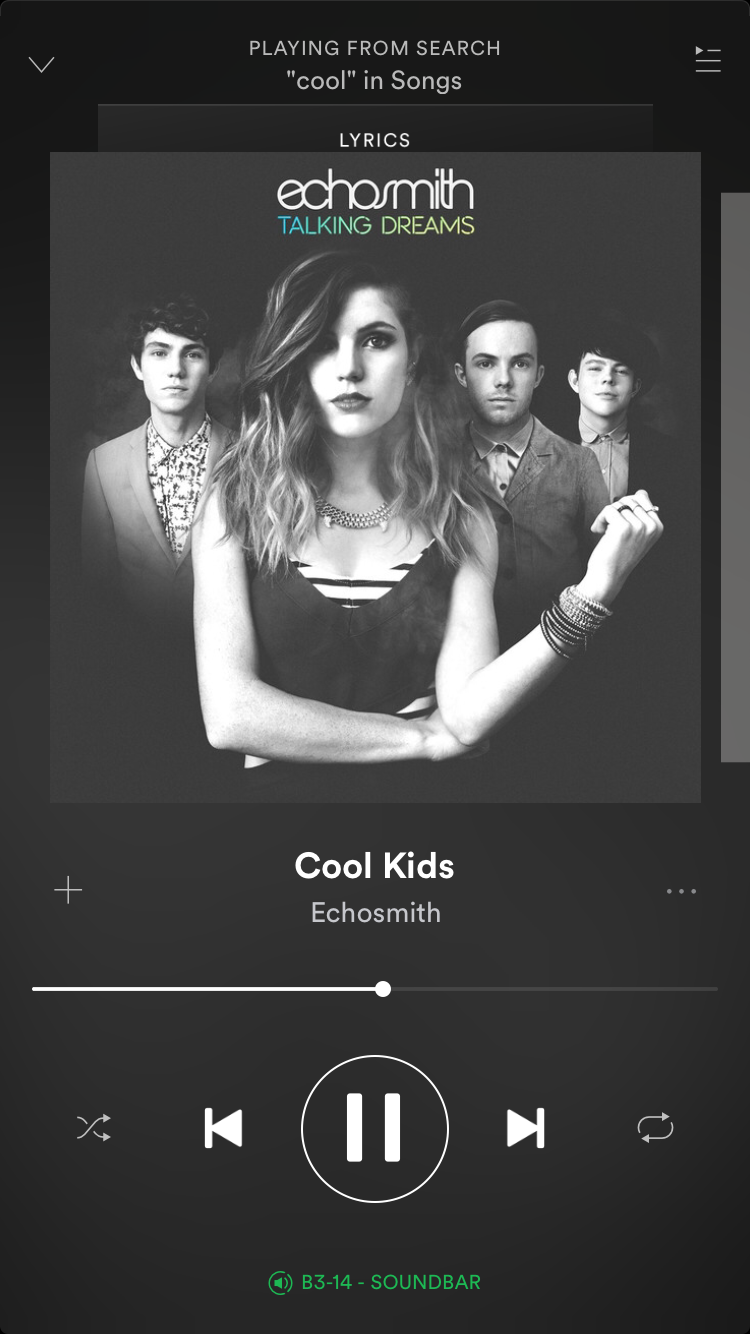 Grouping BluOS Players in Spotify
To Group BluOS Players for multiroom playback of Spotify streams, open the BluOS App on your iOS or Android handheld device. Open the Players Drawer and select the Player currently streaming Spotify. Press Group and add players using the + sign. Once completed, close the drawer.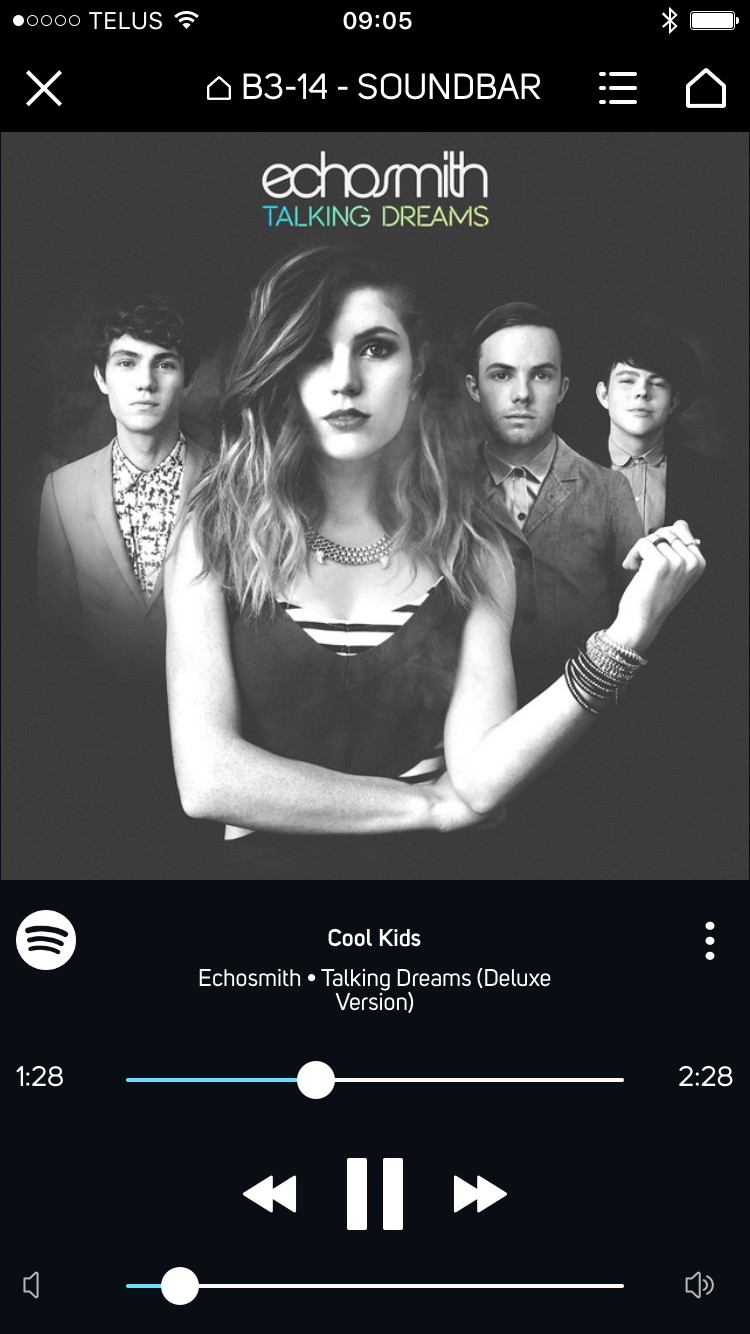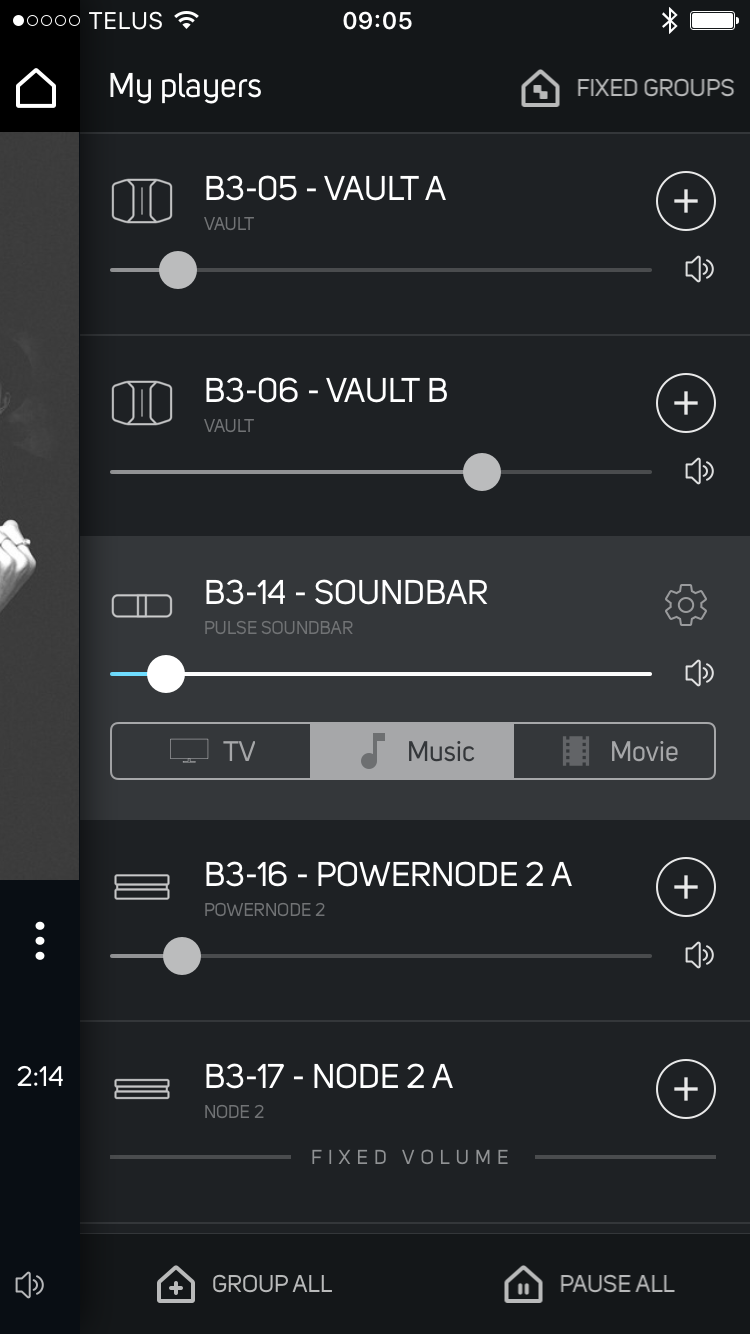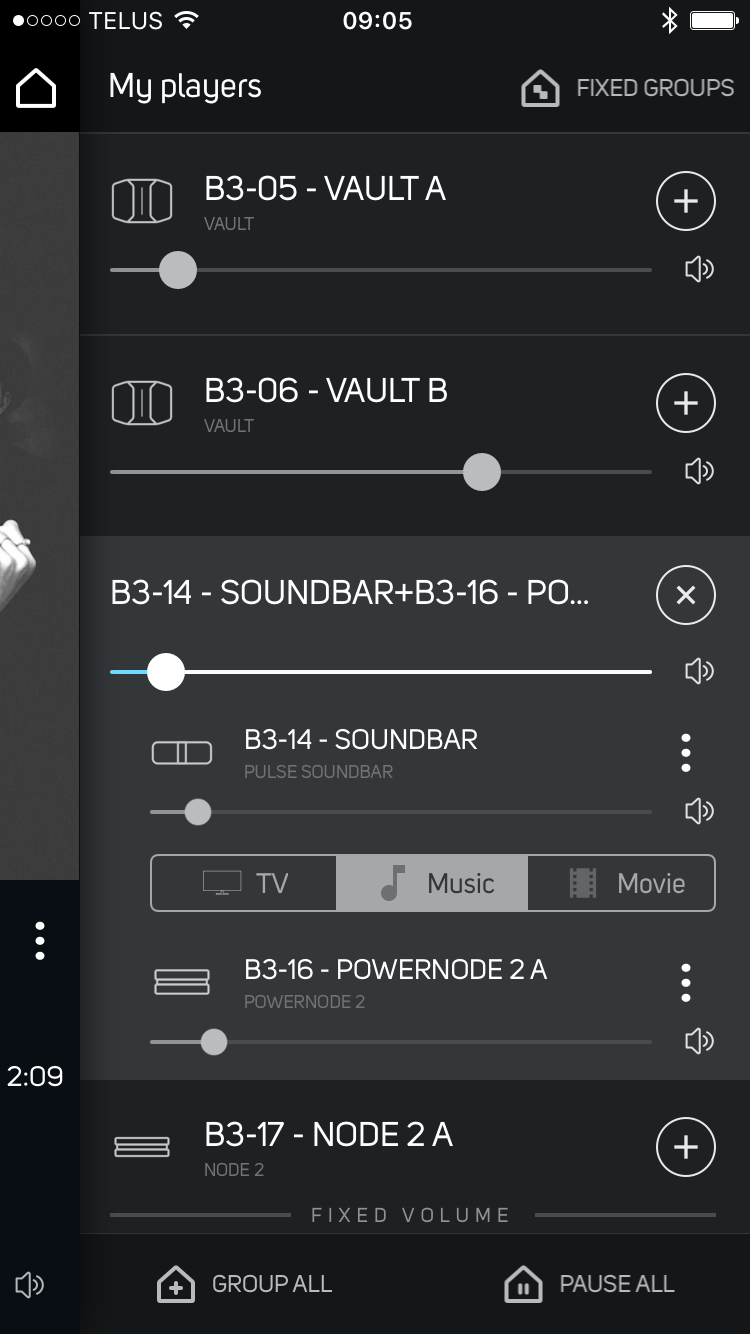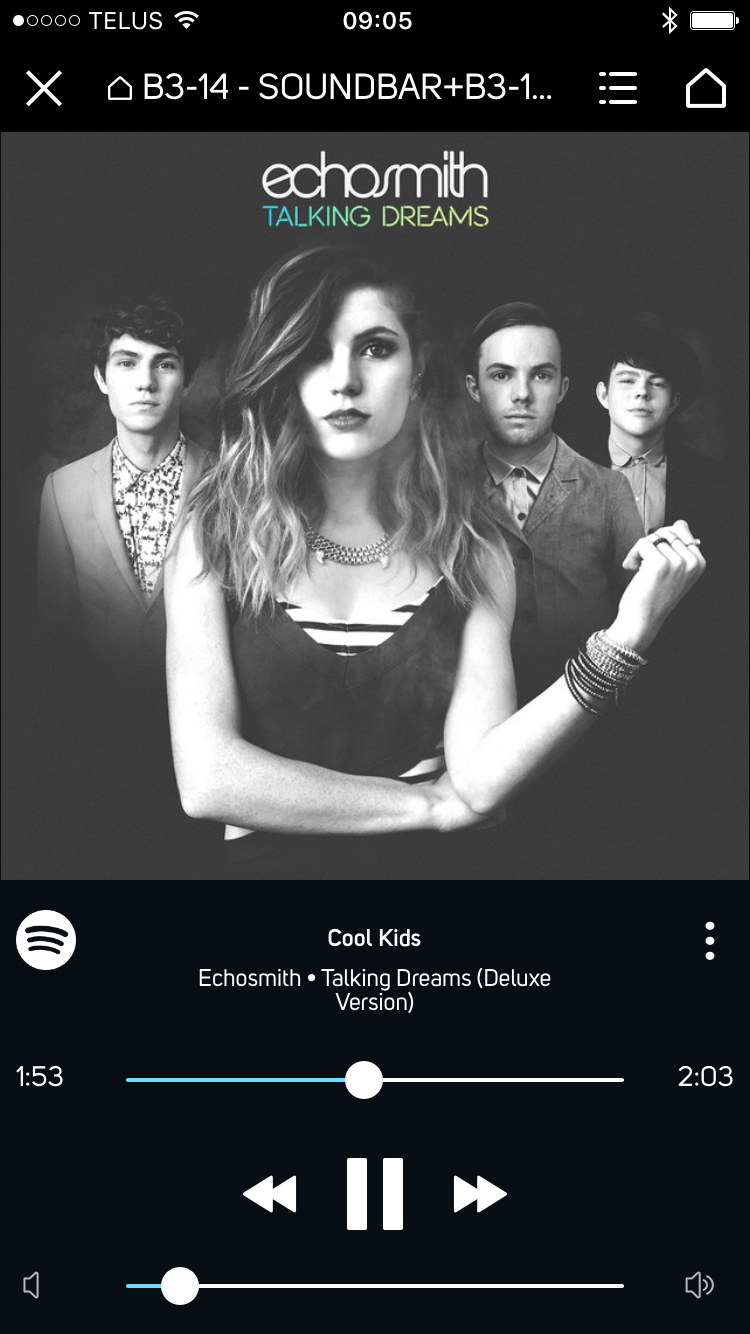 Notes
The Spotify Icon in the More Music Menu is a shortcut to the Spotify download page at Spotify.com. There is nothing to configure in BluOS for Spotify
A Spotify Icon will appear in the Navigation Drawer of any BluOS Player that has been previously used as a Spotify Connect Device. This will restart the current paused stream or playlist in your Spotify account